Free

for Individuals and Small businesses.

Make your payment pages feel like a breeze.
Everything you need
All-in-one platform
With payge.io get access to all the tools you need to grow your business.
We take a 5.9% transaction fee on successful payments. We don't charge for anything else.
Create customised payment pages

Charge credit cards (Visa, Mastercard, Amex, Discover, Apple Pay, Google Pay, Sofort, SEPA and more)

Add personalised messages or your payment page

Manage subscriptions and one time payments

Automatically charge customers
Payouts from 2 days to your bank account

Receive notification once a payment is made

Soon: Provide a control panel for your customers

Soon: Create Service page gathering all your services in one place

Update and support
Interrested in our business plans?
Our business plan include a full-featured platform, a dedicated support team, customer integration team, and more.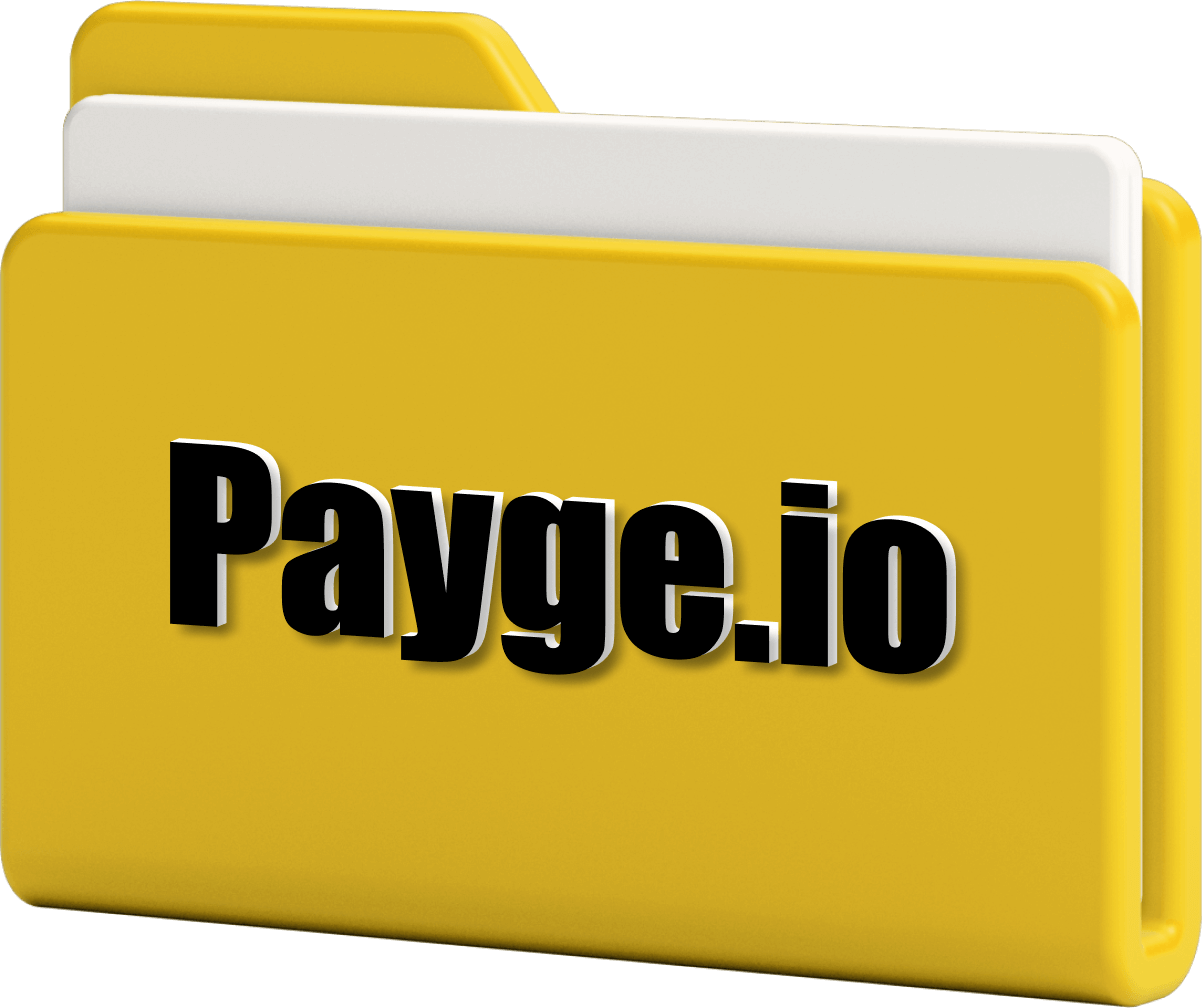 Frequently Asked Questions
What is a payment page?
A payment page is a page that allows you to accept payments from your customers. You can either send them the link to it or embed the payment page on your website.
How do I create a payment page?
Once you've signed up for an account, you can create payment page from your dashboard. Choose a template, define your products and you then share the link with your customers!
What payment methods are accepted?
All major credit card are supported, here is a non exaustive list: Visa, MasterCard, American Express, Discover, JCB, UnionPay, Discover, ... If you whish to enable paypal please get in touch with our team.
How can I contact the support?
Our support is available via email: support@payge.io or you can contact us through our live chat once you're connected to your account.
I've got a specific use-case can Payge help?
Yes! We're always ready to discuss and implement new features and specifc use-cases. Email us at inquiry@payge.io.
How much are Payge.io transactions fees?
Payge only charges 5.9% on the payments your process. This means that if you don't sell anything you won't have to pay monthly fees.