Create

personalised

payment pages in seconds

(With no-code)
Grow sales
Get paid instantly
Personalise your pages
Manage one-offs and subscriptions
Compatible with: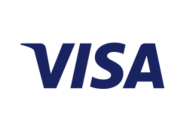 and more...
Increase your sales or start selling today
100% no code.
Your own branding
Payment pages are fully customisable. Choose from our template and personalise them to your needs and apply your business branding.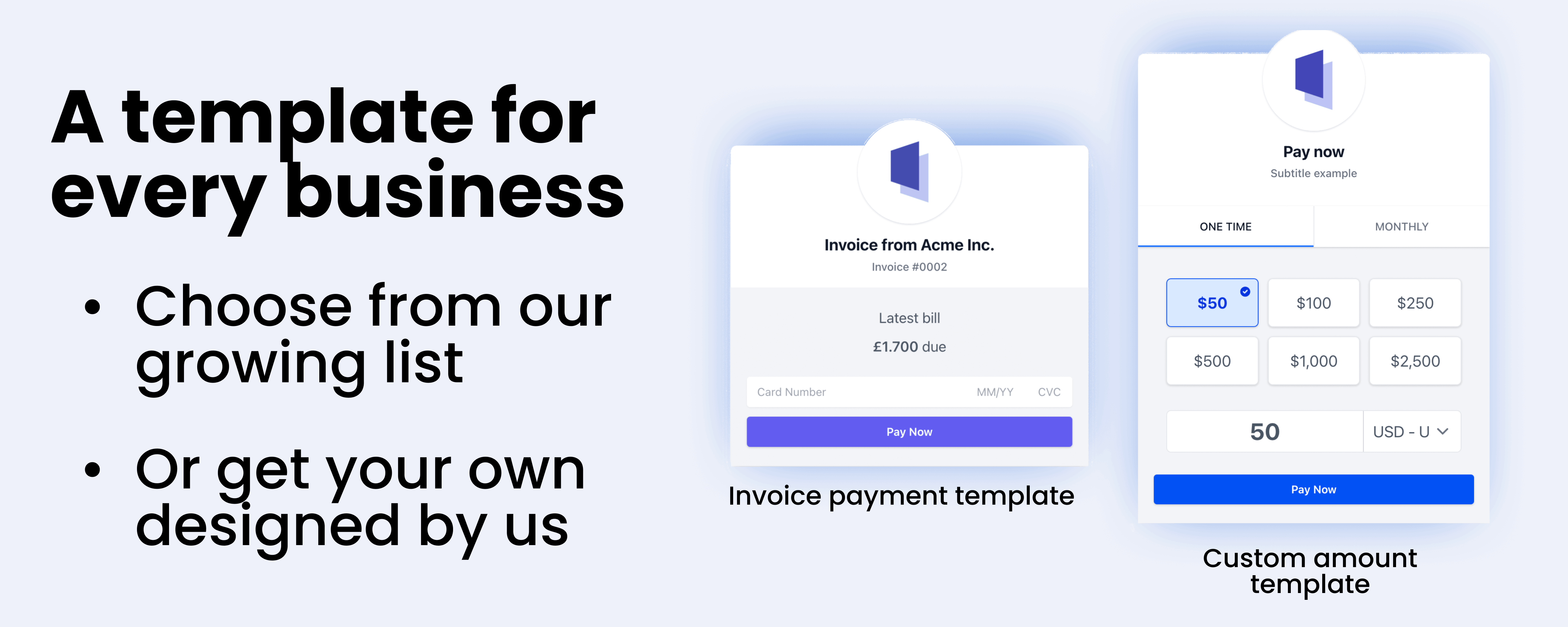 Accept and get paid worldwide
Thanks to our partners we're able to accept more than 200 payments methods worldwide. And payouts for more than 47 countries.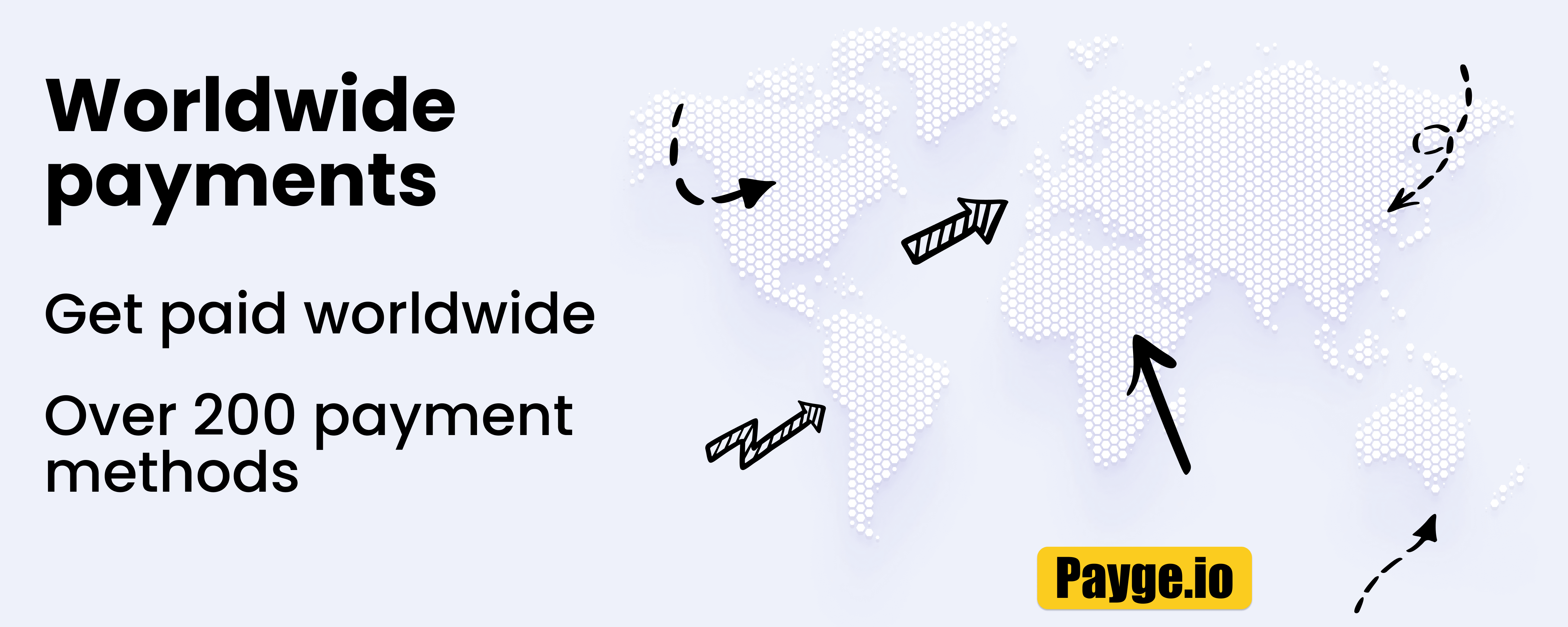 Get more sales!
Payge.io helps you get more sales by creating the best payment experience for your customers and levraging upsells.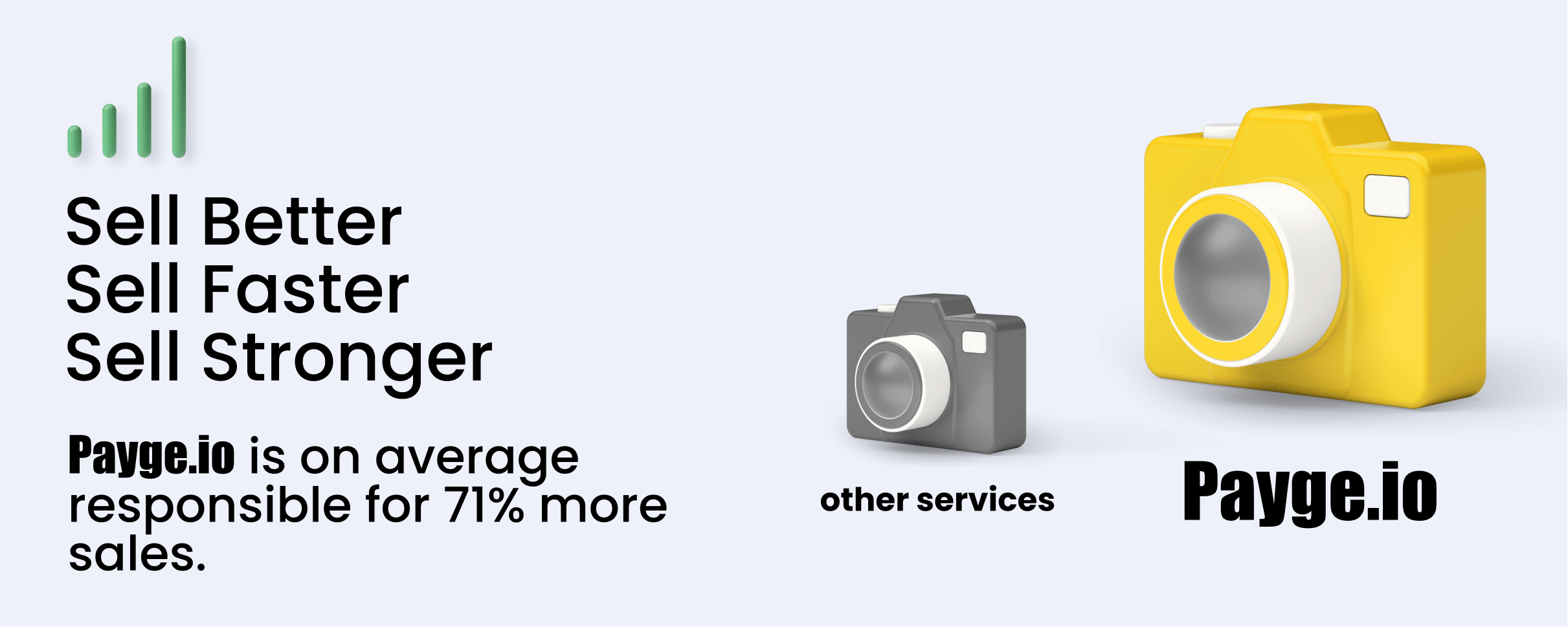 AB test your payment pages!
Try our AB testing tool and see how you can improve your business payment experience and improve your revenue and conversions.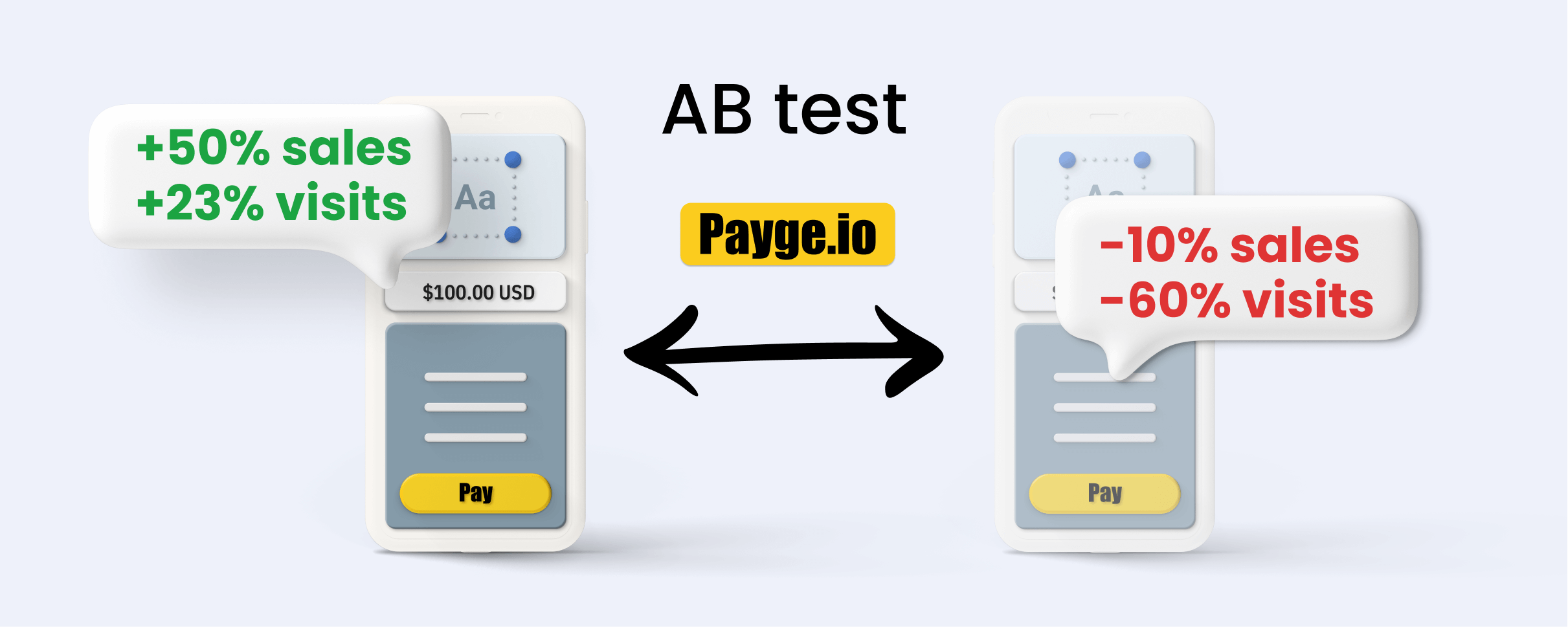 Your payment partner
Our team of payment industry experts can help you with choosing and developing the right payment flow for your business.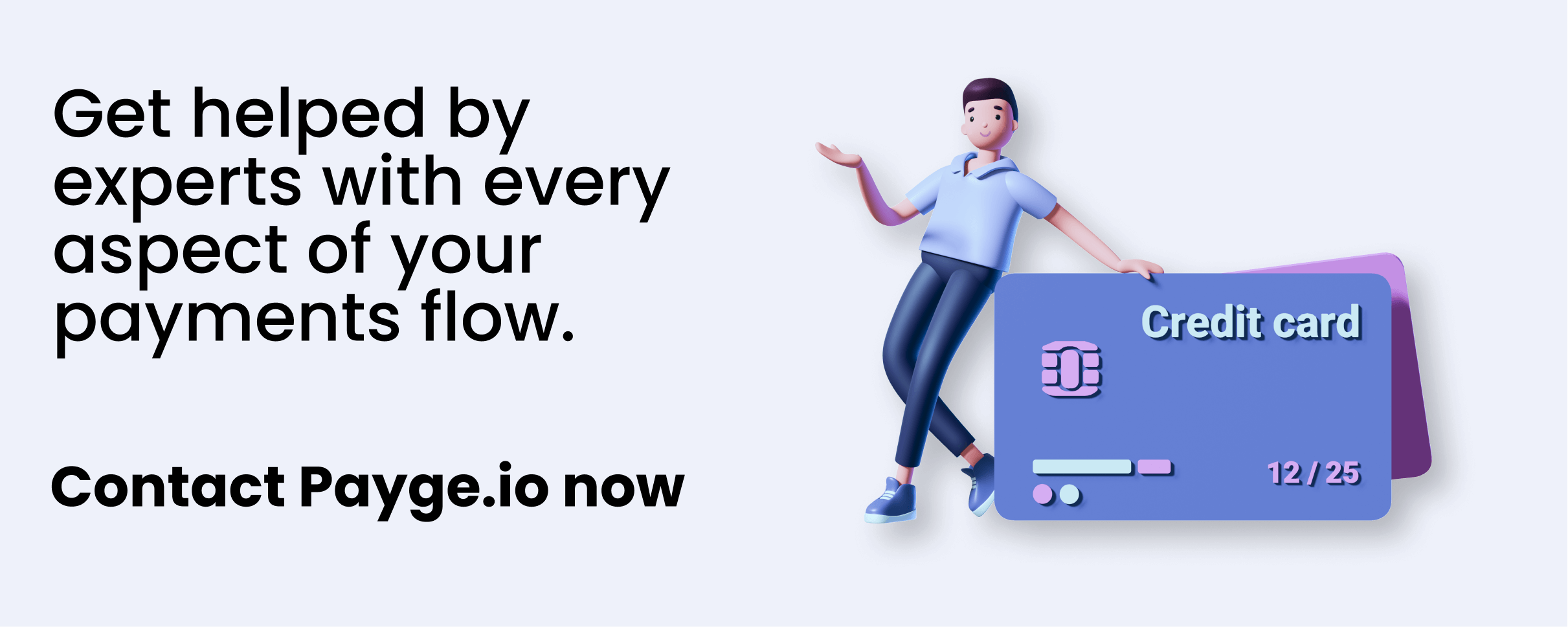 Increase your sales
Personalised content

Create a real connection with your customer. Add a simple message or a personalised video.

Add upsells

Your customer might not be aware of your services but they might be interested in them.

Get paid instantly

Accept credit cards and get an alert as soon as the customer has paid.