Create

personalised

payment pages in seconds
Grow sales
Get paid instantly
Personalise your pages
Manage one-offs and subscriptions
Credit Cards

BTC, ETH, ...

Soon

Upsell, ...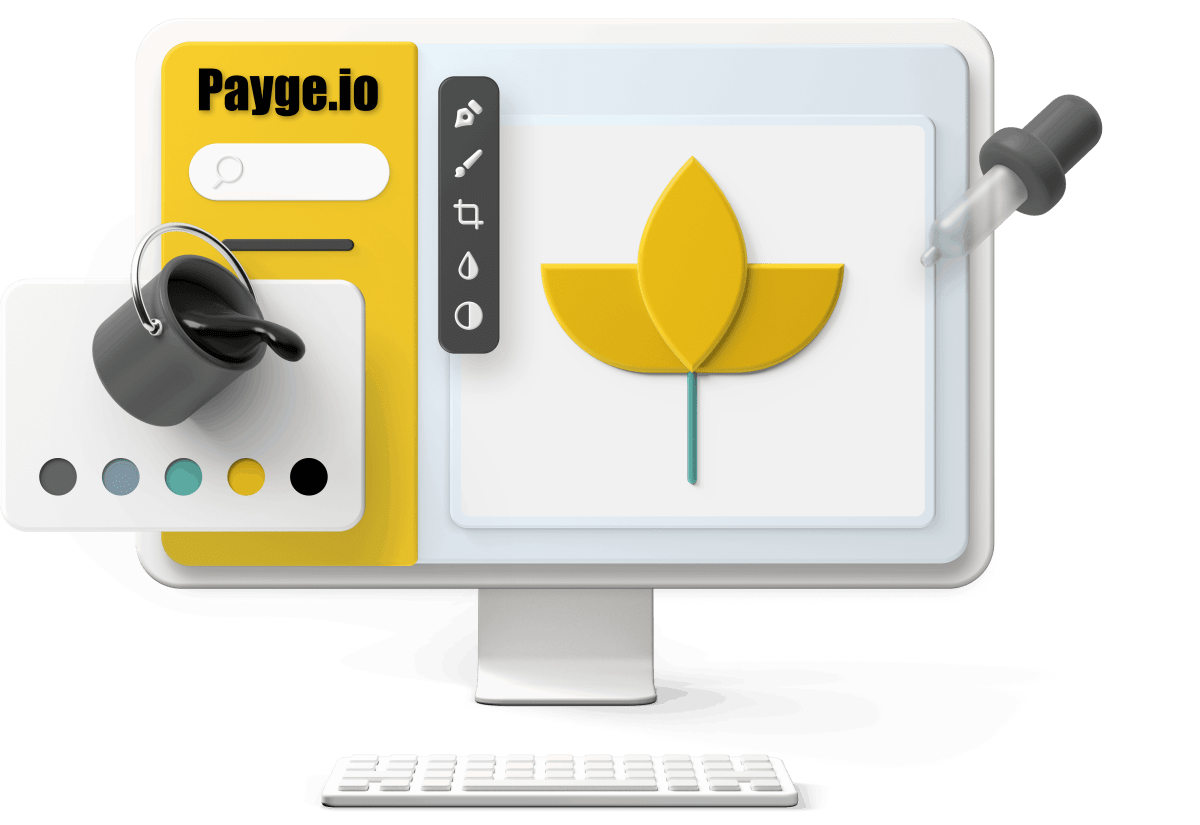 Compatible with: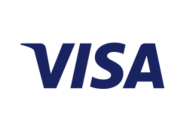 & more
Increase your sales or start selling today
100% no code.
Increase your sales
Personalised content

Create a real connection with your customer. Add a simple message or a personalised video.

Add upsells

Your customer might not be aware of your services but they might be interested in them.

Get paid instantly

Accept credit cards and get an alert as soon as the customer has paid.